Klemke Services


Life and Business Coaching
From Professionals for Professionals
Reliable, Reputable, Professional

Coaches help clients initiate thought and change processes
Together with my clients, we initiate thought processes. As a coach, I support my clients in change processes that bring them closer to their goals.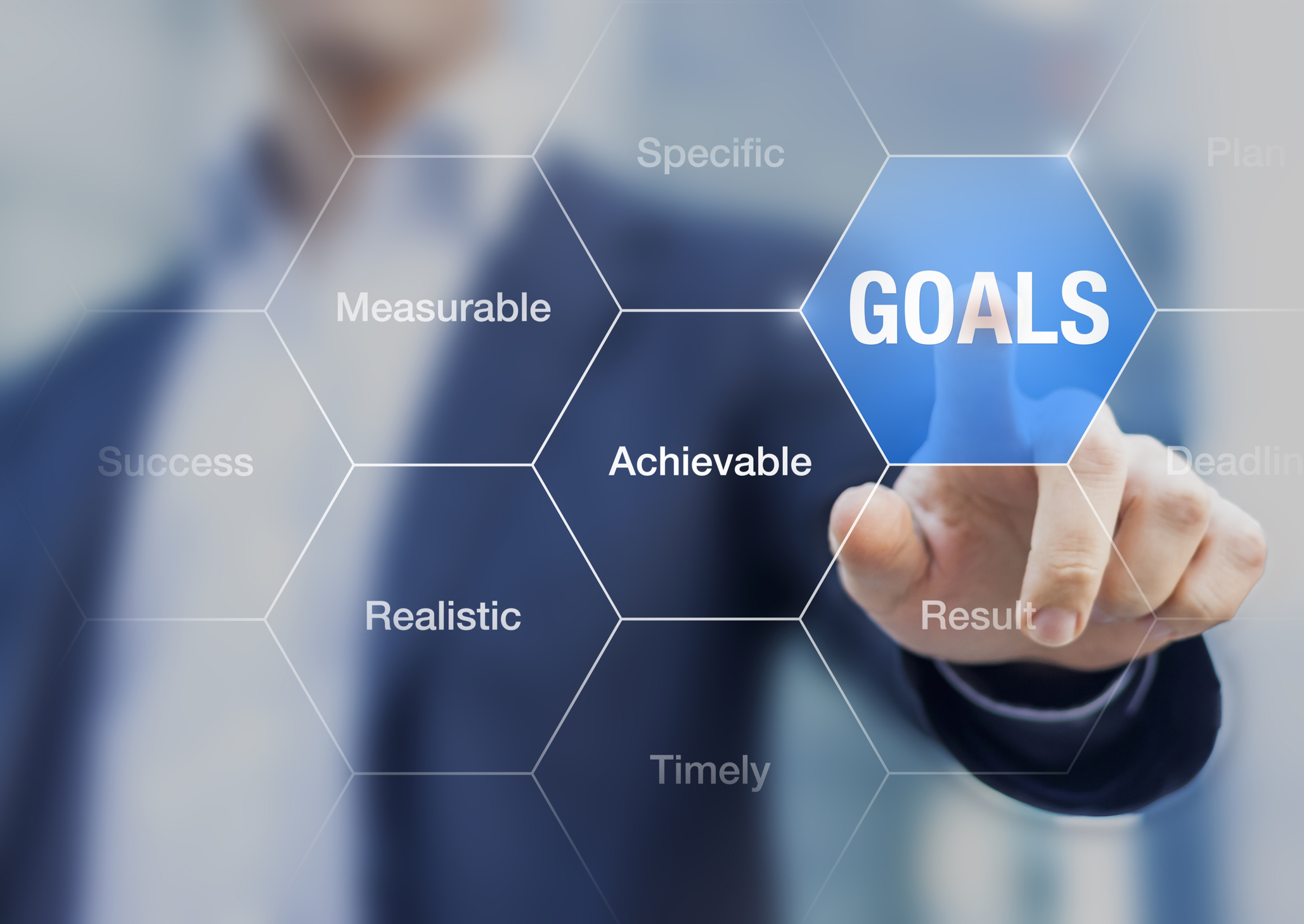 As a trained personal and business coach, I work with individuals and companies worldwide on unveiling their potential.
In this process exploring the individual's perspective is just as important as looking at the environment in which this individual lives and works.
In the sense of an active accompanying of organizations and processes I come in where management consultants stop. The concept of the coach as a human companion is key to my philosophy. I regard the employees of a company as experts who know their company.
Due to my management background I use both proven coaching tools as well as management and team development concepts. In doing so, I strive to enable individuals to be motivated intrinsically, thus allowing each of them to make their contributions to the innovative strength of the company, and therefore its long-term success.
In this process defining goals is up to the individuals or teams that I work with. It is my job to show them new options, new perspectives and new paths to follow so that they can reach their goals. Often we as humans are so tied up in our minds, overthinking things while being stuck in our own 'narrow' perspectives. This is when I come in and turn that narrow path into a wider one.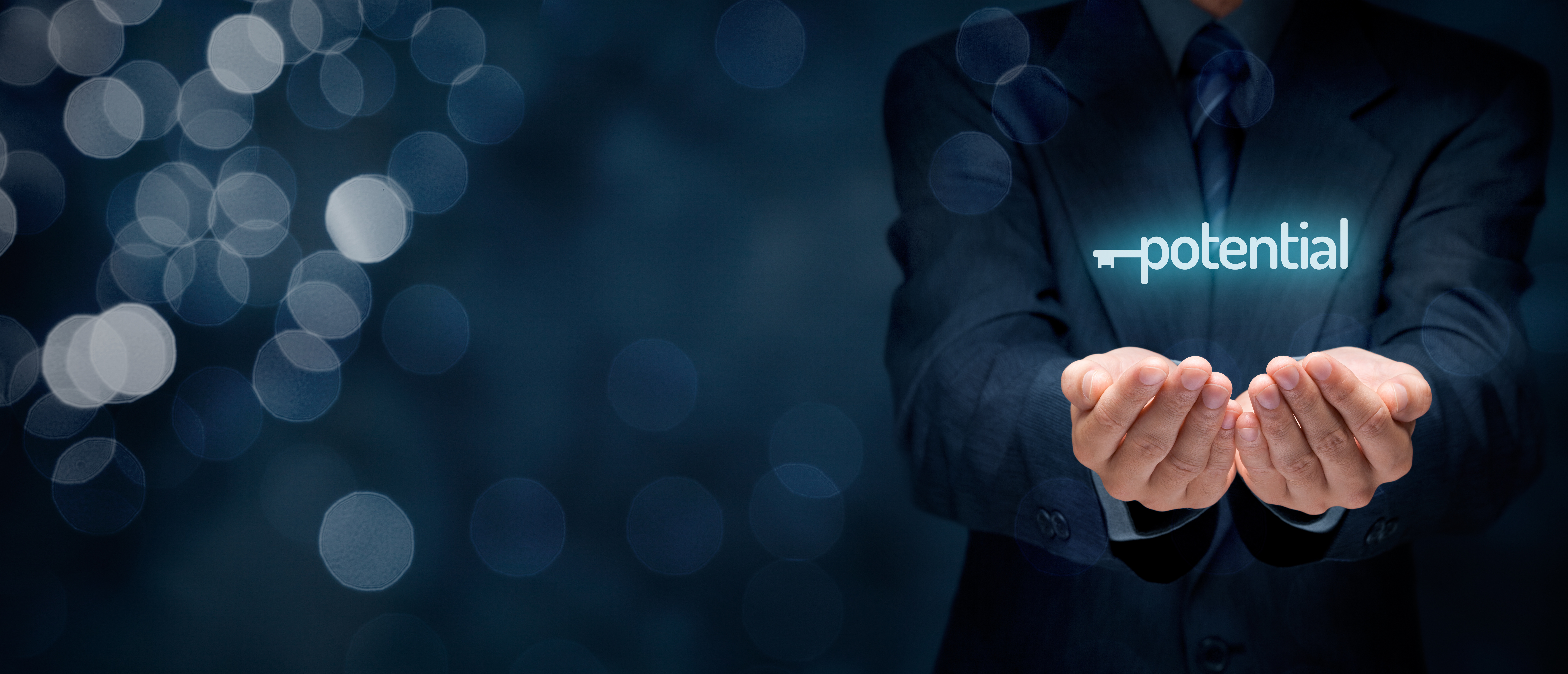 Coaches have a threefold role:
Accompany, Enable, Release
I accompany my clients.
I enable my clients.
As a result, clients can release their potential.
Life Coaching, which is also called Personal Coaching, puts the human being, the client, at the center of attention. In Life Coaching clients usually come with a concern. This may still be diffuse and unclear or already very clear and encompass all areas of life.
These are some possible topics: 
professional settings

private issues

career coaching

relationship issues

family matters

communication

motivation

professional and private objectives
Coach and client work together to develop the goal. The path to this goal is lined with a variety of proven coaching tools and is completely focused on the client's particular situation. The goal is to recognize and better utilize the client's potential. In this process, the coach's guidance enables the client to gain these insights on his or her own, an experience that opens up more sustainable changes and greater options for action. The coach empowers the client.